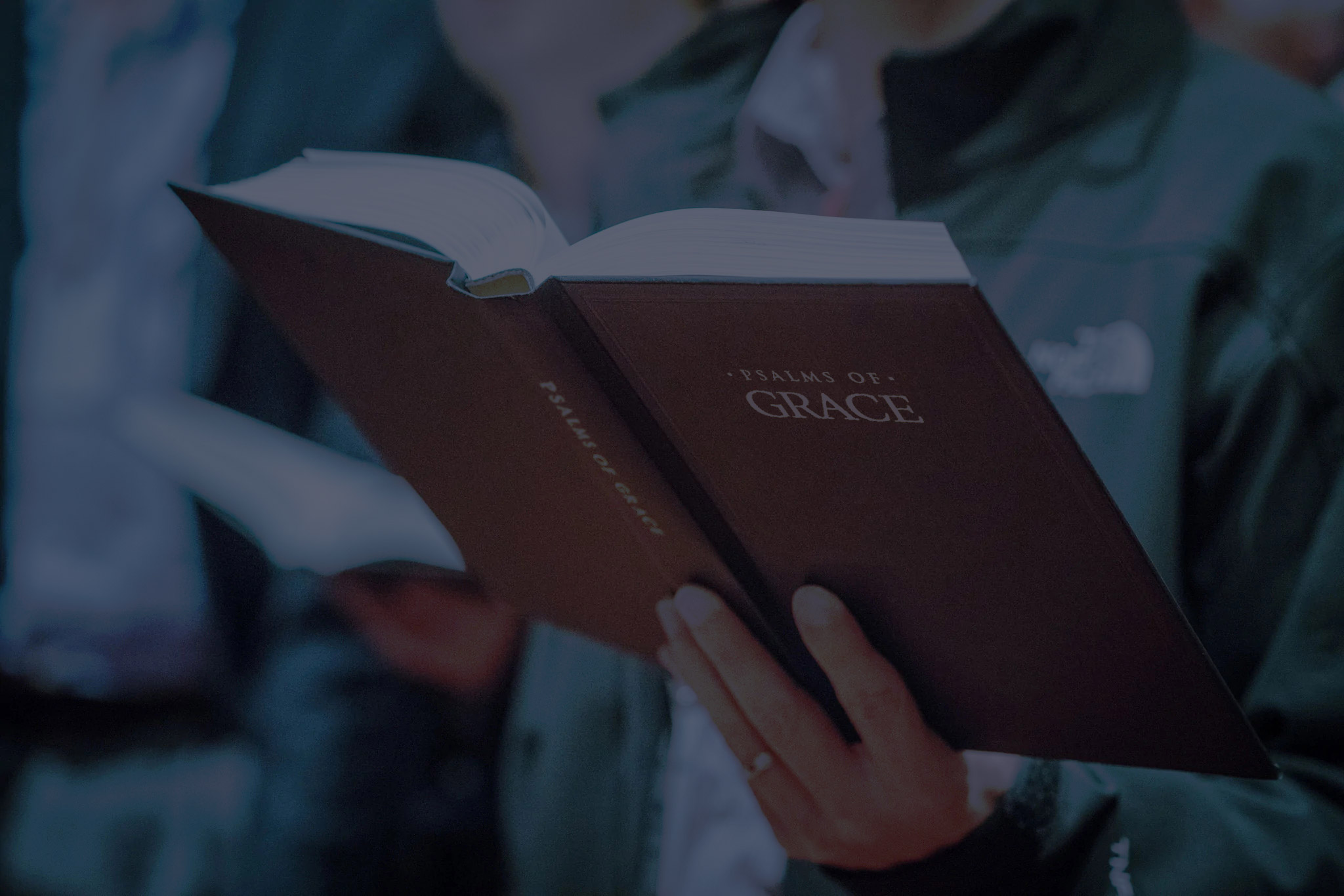 A modern Psalter from The Master's Seminary Press
The Psalms of Grace Pew Edition and Limited Edition will be available for shipping in December 2022. Further editions will include a Loose leaf edition without the LSB scripture and a Premium leather edition.
Why Create
Psalms of Grace?
In publishing Psalms of Grace, we are seeking to encourage the singing, reading, praying and preaching of the Psalms. It is our prayer that the Psalms will become an essential part of worship for the church and that in some way Psalms of Grace will contribute to that endeavor.
The challenges for accomplishing this in contemporary culture are great and the current resources are deficient. We hope that by taking this step, pastors, composers, poets and others will be encouraged to use the Psalms as a resource for their study and artistic expression in worship of our God.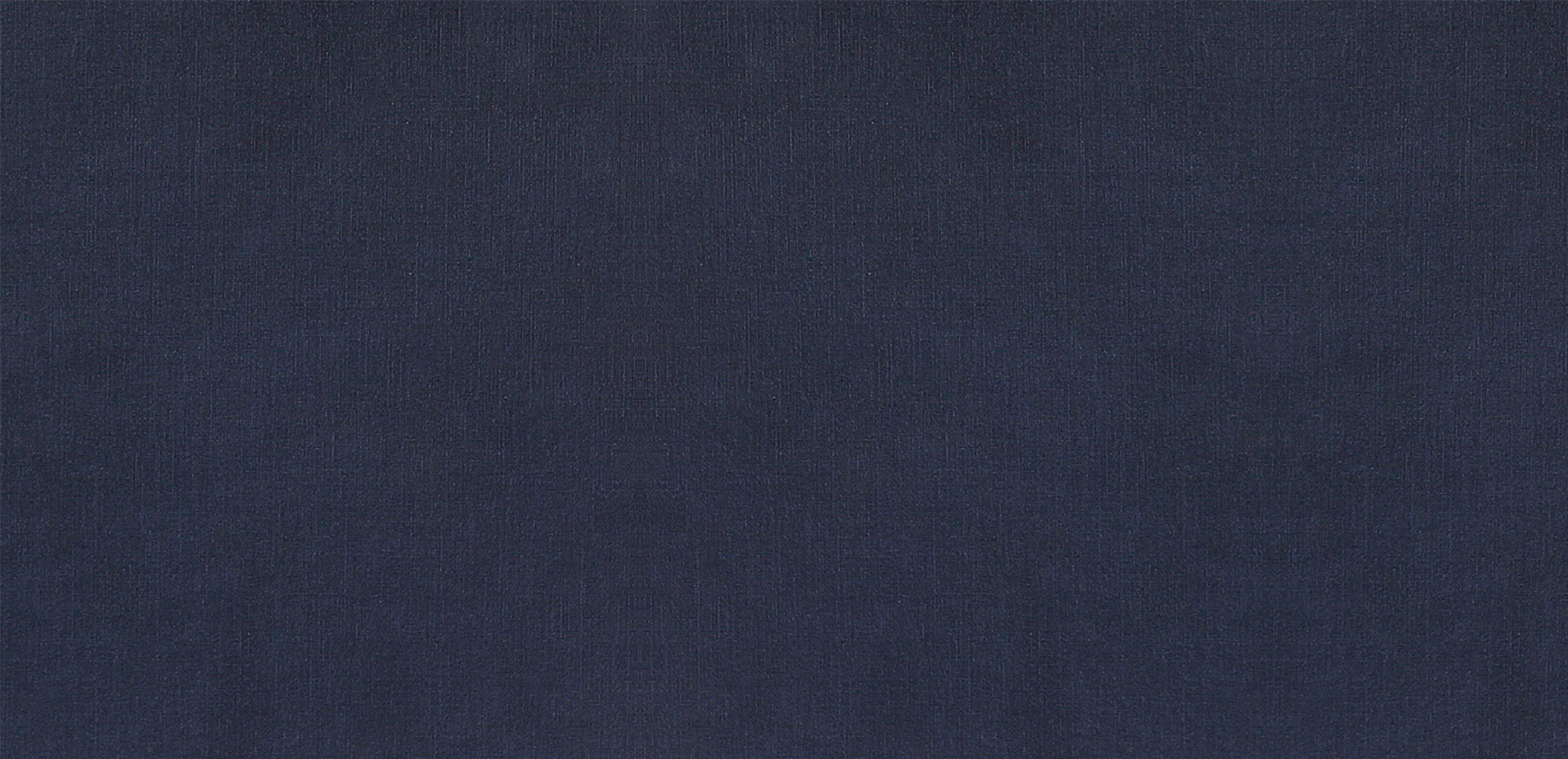 What's in Psalms of Grace?
Real Psalms,
New Music

Approximately 330 adaptions of the psalms
in musical settings.

Translator
Commentaries Included

The Psalter text from the Legacy Standard Bible is printed in poetic stanzas, in a responsorial font.

Prayers &
Devotional Materials

Adapted prayers from the Scottish Metrical Psalter with devotional material from Charles Spurgeon & David Dickson.

140 metrical text paraphrases of Psalms.

A metical index of the texts and an index of the meters used in the psalter.

Several editions and products
will be provided.
Bringing the Psalms into Modern Worship
This unique combination of scripture, music and text will assist in the understanding and application of the Psalms in a contemporary context. We pray that this will deepen and nourish a greater understanding and dependency upon the Psalms for the normal events of human life. Ultimately, we pray that this builds a deeper dependence upon the Sovereignty of God.